Here is our list of dedicated shuttle operations and their corresponding areas. Click on the city, state you're interested in learning more about. If you still have additional questions, please don't hesitate to give us a call at 419.785.3252. Oh, and ask us about part-time or fill-in work!
Don't see one in your area? Be sure to check back often as we are continuously adding new operations in new areas! Please do not apply to the below if you are unable to make the commute to the listed area of business and do not have the intent to relocate.



---
The position you're interested in may be full at the time of your visit to our site. If you'd like to be notified when something opens up, fill out the form below and we will contact you as soon as we have something available!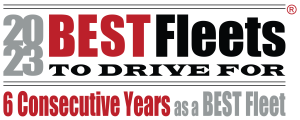 Home »