Thomas E. Keller Trucking, known as Keller Trucking, began in 1978, and we've come a long way since that single tractor and trailer. Over the years we've developed strong customer relationships by creating personalized solutions through our ability to adjust to the industry's ever-changing demands. Because of our commitment to both our customers and our drivers, we've been able to grow our fleet to over 150 tractors and 450 trailers.
Despite this amazing growth in 40 years, we take pride in knowing each and every one of our drivers by name and having a "family-first" mentality with safety as our number one goal.
Staying true to these founding principles has helped us to be recognized as one of the "Best Fleets to Drive For," by the TCA for the past three years. We listen to our drivers and recognize that home time and a steady, living wage is important. We always do our best to work with our drivers so they have the quality of life they deserve.
Recent Awards
2018, 2019 & 2020 BEST FLEETS TO DRIVE FOR
Back-to-back-to-back "Best Fleets" champs!
The Truckload Carriers Association (TCA) and CarriersEdge recognized us as one of the "Best Fleets to Drive For" in 2018, 2019 and 2020. We were one of the 20 for-hire trucking companies in all of North America that were recognized for providing exemplary work environments for their professional truck drivers and independent contractors.
2017 PRESIDENTS AWARD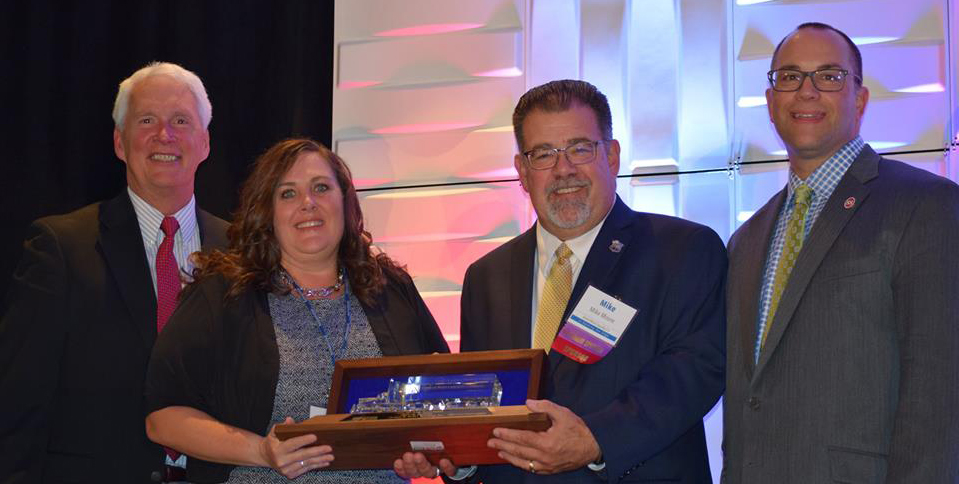 We were recently presented with the 2017 President's Award – Small Fleet Category. This award is given to the top trucking company in the state of Ohio.
2017, 2018 & 2019 OHIO TRUCKING ASSOCIATION | GREAT WEST SAFETY AWARD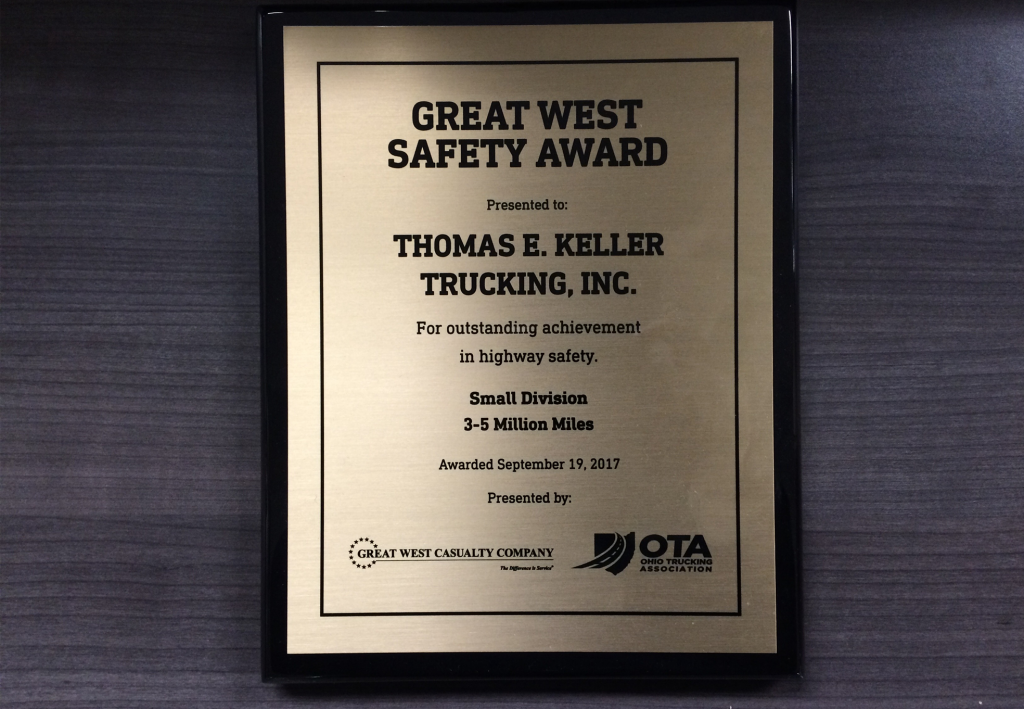 The Ohio Trucking Association (OTA) recently recognized us for having the best safety record in our class.
SMARTWAY CARRIER RECOGNITION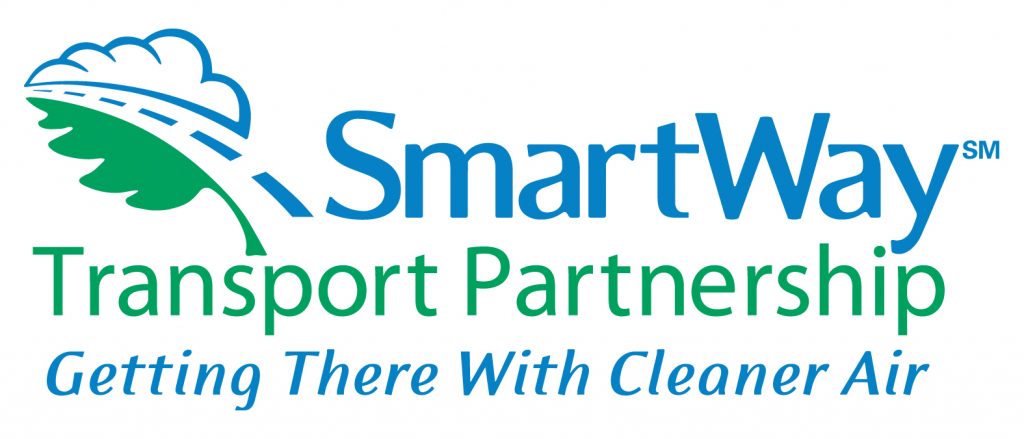 We were recognized as SmartWay High Performer Status. Just over 2% of SmartWay carriers operate so clean and efficient that they make the High Performers list for all metrics.
VETERANS SERVICE COMMISSIONERS AWARD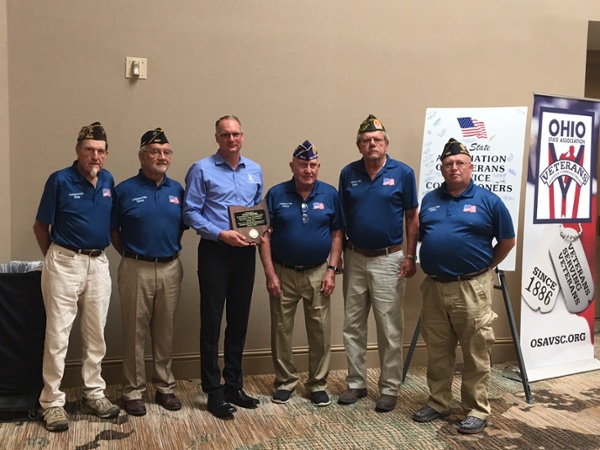 Bryan Keller, our President & CEO, was honored with the Ohio State Association of County Veterans Service Commissioners Award; the first non-veteran, private citizen to earn it due to his work with Operation K.A.V.I.C.
Home » Keller Trucking »
Thomas E. Keller Trucking, Inc. | 24862 Elliott Road | Defiance, Ohio 43512