A partnership with Defiance County Veterans Office, Keller Logistics Group, and Ravens Care.
OPERATION K.A.V.I.C. was created to prevent our local military and veterans personnel from enduring financial hardship. Through donations from event sponsors, our Active Duty, Veterans, Reservists, & National Guard members will have access to assistance with:
• Medicine • Shelter • Utilities • & Other Needs or Expenses
So far, in 2017* Operation K.A.V.I.C. has provided $23,039.55 worth of assistance in rent, food, medical and dental bills, utilities, and car & furnace repairs to 61 local families – 110 people. (*through June 30, 2017)
"In creating Operation K.A.V.I.C., we are so touched to hear the stories of how we helped several of our local veterans who were experiencing a financial crisis; my heart goes out to them. They are an under-served group who have honored our country by bravely protecting our freedoms. I have tremendous respect and admiration for them. I am proud that we at Keller have put together a fund to help them when in need." – Bryan Keller, President & CEO – Keller Logistics Group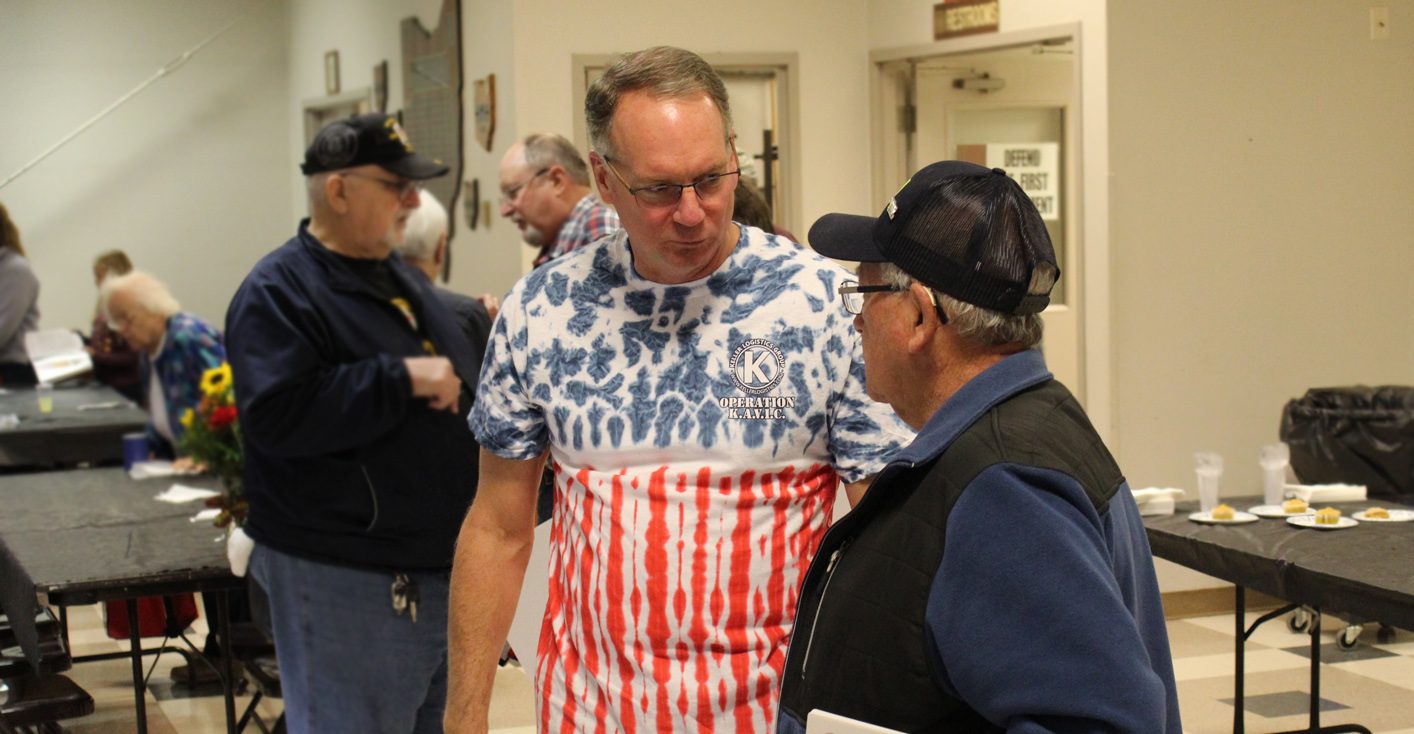 "The Defiance County Veterans Office is so very thankful for this fund, it has provided such a relief and goodwill in the community." Tanya Brunner
For more information on receiving aid from OPERATION K.A.V.I.C. contact: Defiance VA Office – 419.782.6861
Operation K.A.V.I.C. Facts
• This unique charity fund is very rare for the State of Ohio because, so many donations to veterans charities are not able to be used locally. All of the monies donated to this fund provide for families in our own backyard.
• Operation K.A.V.I.C. fund has been able to assist armed forces veterans, reservists, national guardsman, and surviving spouses of those who served our country.
• A sudden disability such as serious disease, sudden death, or accident, can put a family into a financial tailspin, the Operation K.A.V.I.C. fund can provide needed financial help during such crises to stabilize the family and allow them space so they can concentrate their energy on getting through the crises.
• Veterans may be managing their budget very well, but be faced with a huge unexpected expense, such as a sewer repair, a need for a new furnace, or car repairs, and those expenses must be done right away and have not been budgeted for. Charitable funds like Operation K.A.V.I.C. can assist the family through such financial ambushes.
Operation K.A.V.I.C. helps at Home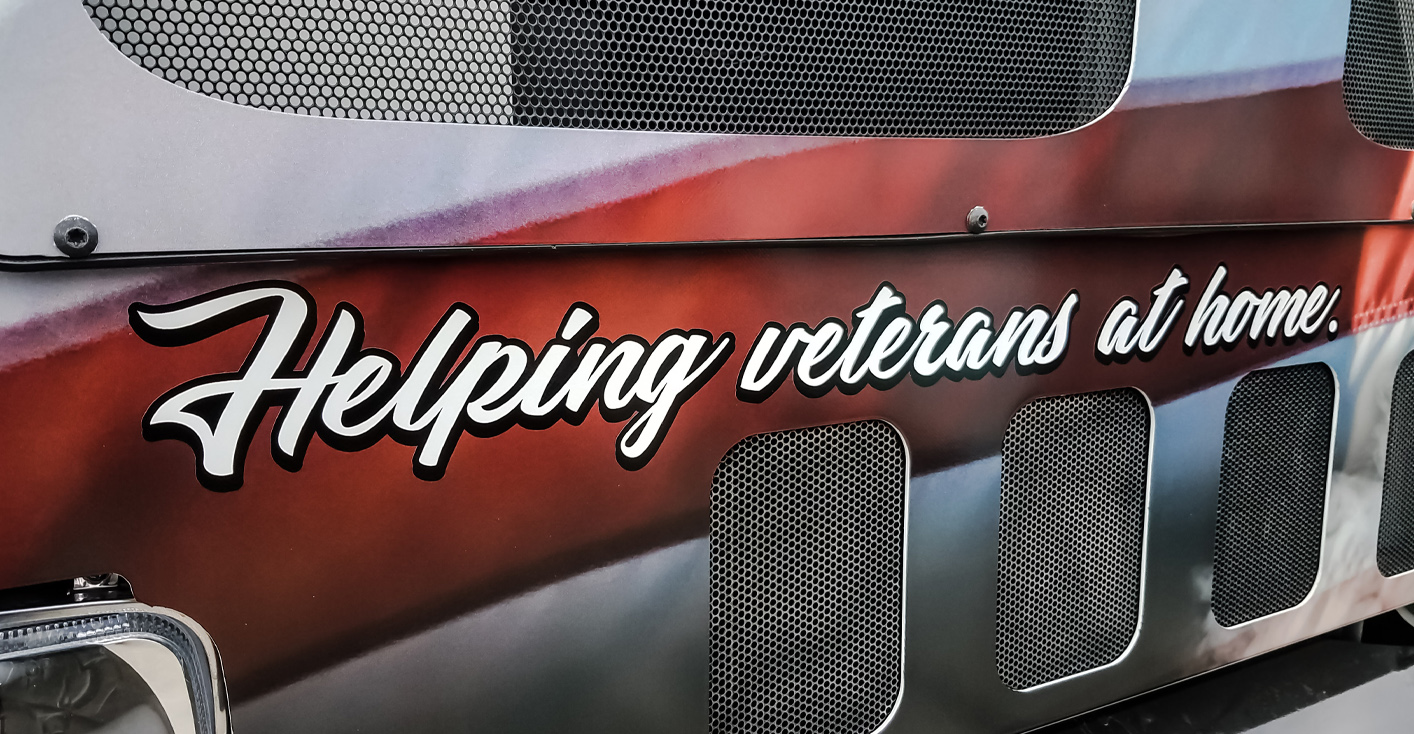 A Child's Prescription: A young child of a veteran needed a prescription drug that cost more than the veteran was able to pay. KAVIC funds met the financial need.
A Struggling Widow: KAVIC funds were used to assist a widow who had just lost her husband suddenly and had overwhelming expenses incurred when the veteran's income was withdrawn from their bank account without warning.
Hearing Aid Repair: World War Two widow who lives on less than $10,000 a year, needed her hearing aids repaired. It was an expense she could not afford without help. When she could hear again, you should have seen the smile on her face!
Car Repairs: A young working veteran needed to travel quite a distance each day to his job and his aging vehicle needed brakes and new tires so that he could make the drive safely.
Homeless Veteran: A young veteran who had just got a job and a place to stay needed financial help to purchase items for his home. KAVIC funds provided that much needed boost to begin his new life and most importantly, he knew that people cared about him and wanted him to succeed.
Dental Emergency: A working veteran had an unexpected dental expense that was beyond what his insurance could cover. He was in pain and needed immediate attention but the funds had to be paid up front before his dental need could be met.
Electricity: It is a necessary utility and sometimes the bills can be high for those on a fixed income. Getting an occasional helping hand, lets them know their service to their country has not been forgotten.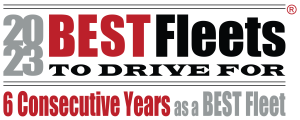 Home »