With the success and growth of the Ketch-Up with Keller video series, we've decided to create a podcast spinoff, CONNECTING POD! Similar to Ketch-Up with Keller, in this podcast series Lauren and Mike will connect with the individuals that keep Keller firing on all cylinders! This is CONNECTING POD!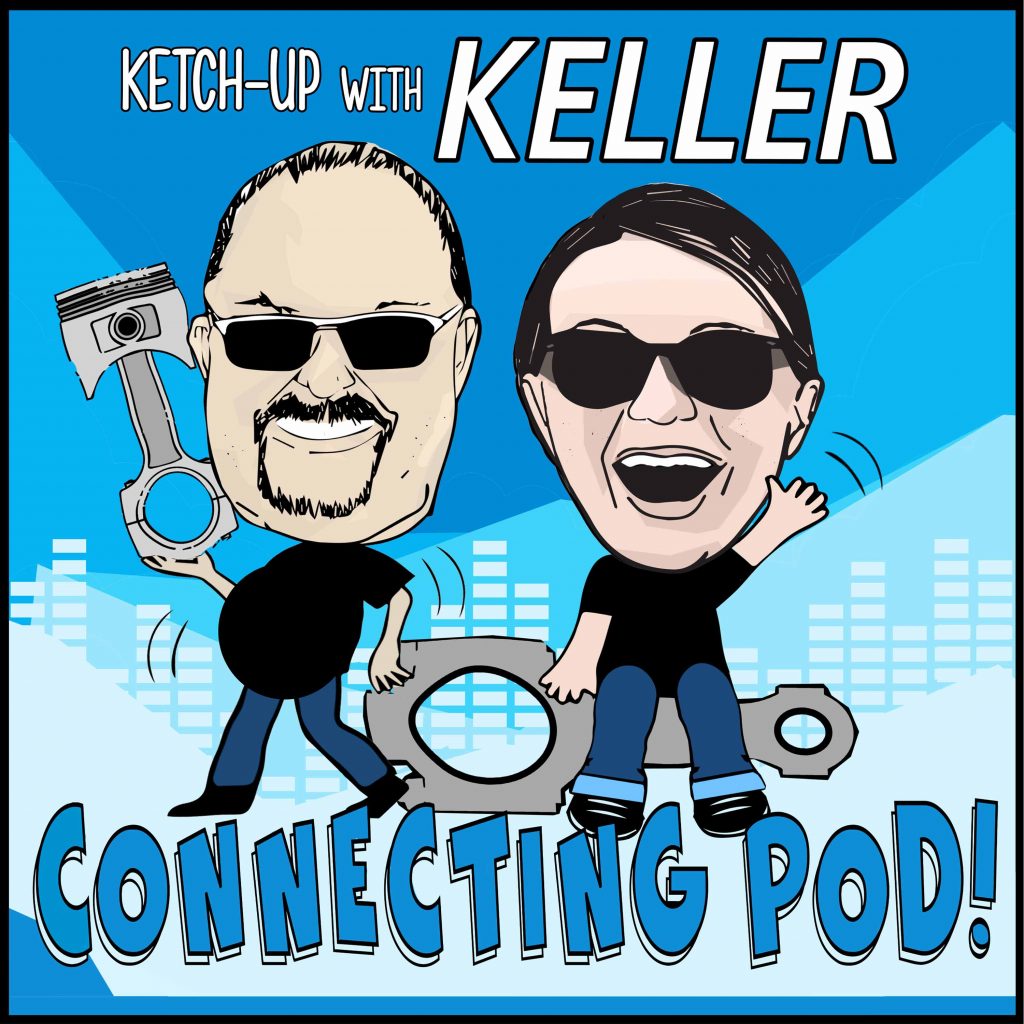 CONNECTING POD! – IT'S SO LEASEY
EPISODE TWO | 06.25.2020
Keller Lease Purchase Manager and current Owner Operator, Adam Dellinger stops by to discuss mall cop hard knocks, island wishes, insects and, oh, our Lease Purchase Program.
CONNECTING POD! – GROUND ZERO
EPISODE ONE | 06.18.2020
Well, here it is. Our first ever podcast episode! Lauren and Mike fire off a Ketch-Up with Keller spinoff, CONNECTING POD! In this introductory episode, they talk about the podcast's purpose, future guests and more. Put your headphones in, sit back and enjoy the madness that ensues!