For potential truck drivers, a CDL school provides an avenue to not only obtain a commercial driver's license, but also excel as a professional driver in a high paying industry. CDL school curricula are constructed to cover specific details of the CDL-A test and provide safe instruction on how to drive and maneuver. But, choosing the right school can be the most confusing part.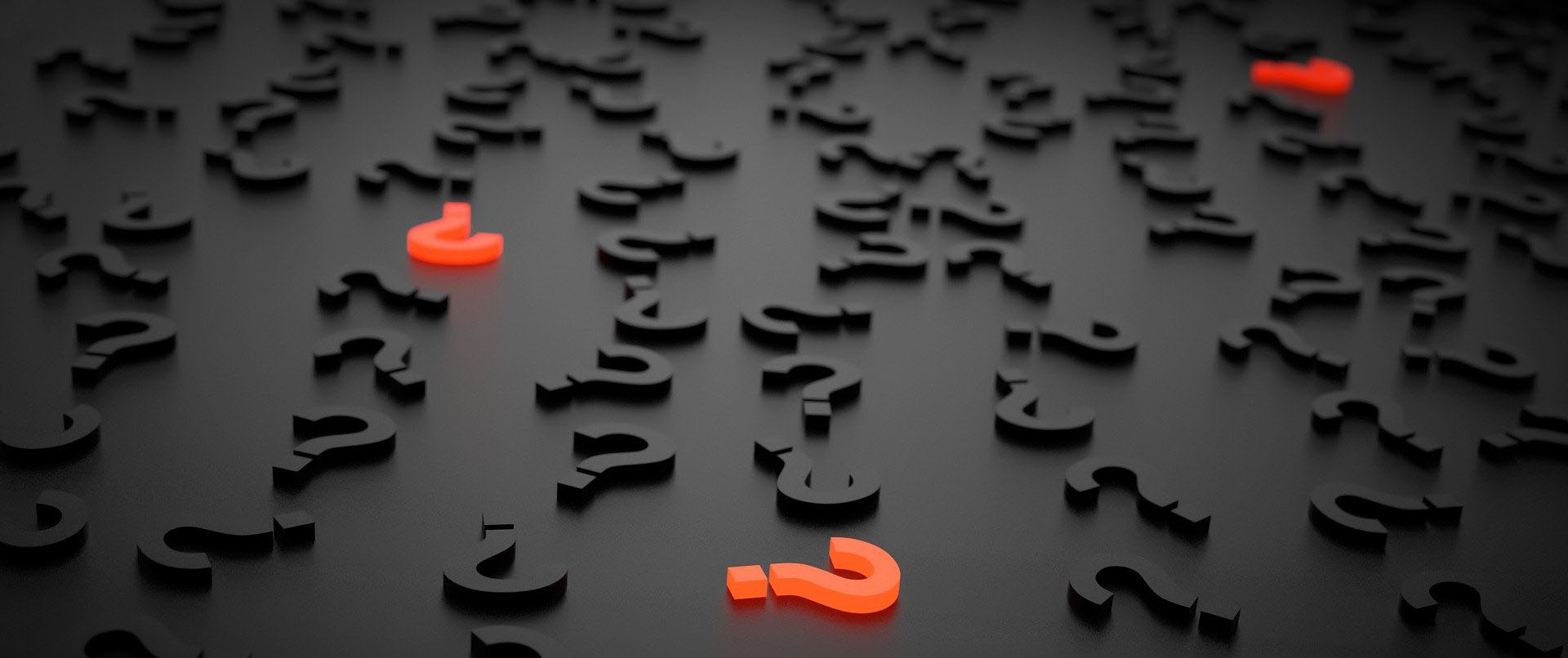 So, what should you look for in a CDL school? Costs, contracts, job placement… what else is important? Well, the overall quality and type of the school needs to be assessed. Just like high schools and colleges, not all CDL schools are created equal. Here are some important questions to ask:
Should I only seek a school that is "Accredited" by the state?
Some CDL schools are accredited and some are not. Either option can work in your favor depending on the situation. It is important to note that many accredited schools are owned and operated independently from actual trucking companies. This holds significance because you are not necessarily guaranteed job placement upon graduation, but rather must seek it out yourself. After training completion at an accredited truck driving school, you will receive a paper certificate of completion. You'll want to keep that handy during your driving job search.
Conversely, some trucking companies offer their own, non-accredited, CDL school. Unlike an accredited school, graduation from these trucking company schools generally offer you guaranteed job placement within that same company. Oftentimes, these schools that run within a trucking company are viewed as better than the independent schools because the training is generally more structured and thorough. Trucking companies that train and offer job placement are looking to maintain their CSA scores, reputation and the motoring public's safety in order to stay in business, not how many students they can push through in a month.
Will I be bound by a seemingly unending contract upon graduation?
There are some companies that will cover all costs related to receiving your CDL. However, it is important to note that said companies who cover the cost of your schooling may put you under contract. Thus requiring that you to drive for them for a certain amount of time. Understand the details of the contract, because it can be very expensive to buy out. If you do select a company that requires a personal contract or agreement, make sure their post-graduation road training pay is substantial enough that you are making money. Not just paying back the terms of agreement and essentially working for free.
What kind of equipment will I be training in?
There is no telling what equipment you could be using. Make it a priority to ask before selecting a school. We've seen everything from dump trucks to 20-year old tractors with missing bumpers and slipping transmissions. Commonly, independent schools will use outdated equipment to save money. Furthermore, the continuous advancements in technology, training with outdated equipment will not prepare you for the CDL test. When evaluating a school, it is important to know if the equipment you are training in will be the same, or similar to, the equipment you will be tested in and ultimately driving in.
What is the balance of training techniques used at the CDL School?
A common practice among CDL schools is offering a course that lasts about two weeks. During these two weeks, approximately two to three days are in the classroom, and the rest is either on a range or on the road. Everyone learns differently so be sure to explore your prospective school's balance of training techniques.
How knowledgeable are the trainers? Have they ever driven a truck Professionally?
Accredited CDL schools require trainers to obtain a CDL and additional certifications related the teaching the course. It is important to establish if said trainers have ever driven professionally as a career, or if they obtained a CDL simply to be an instructor. Requirements for non-accredited schools are not as strict for trainers in terms of certifications. However, as mentioned earlier trucking companies are usually the catalyst of these types of schools and have the duty of safety to the motoring public. They tend to designate the role of trainer to highly experienced, professional drivers. Traditionally, professional drivers acting as trainers creates a better learning experience through real-world application examples and demonstrations, as opposed to trainers acting as professional drivers.
Am I guaranteed a job upon graduation from a CDL School?
Remember, attending an accredited, independent CDL school will likely not guarantee you a driving position. You will have to seek one out yourself. While attending a trucking company's own CDL school will likely guarantee you a position or extended training. It comes down to personal preference. Some choose CDL schools that they can train with, build rapport with and stay with throughout the entire process including their career. Others prefer to attend an independent school with intentions weighing their options and starting their job search upon graduation. While finding a job within the trucking industry is not a challenging undertaking in either situation, it is important to note that if you choose the latter, many companies still do not hire entry-level professional drivers.
In conclusion, every person looking to obtain their CDL has limitless ways to get there. The initial step of your quest can be overwhelming but select trucking companies and CDL schools have the process down to a fine science. Follow these tips as a guideline, ask the right questions, pick a school that best fits you, and you'll be on your way to starting a career as a safe, professional truck driver.