Women in Trucking's (WIT) official magazine, "Redefining the Road," has released the 2019 list of Top Companies for Women to Work For in the transportation industry. Both Keller Logistics Group and affiliate, Thomas E. Keller Trucking, made this year's Women in Trucking list.
More than 150 nominations and nearly 11,000 votes identified the 86 companies on the list. To be considered, a company needs to exhibit several features; competitive compensation and benefits, career advancement opportunities, flexible hours, professional development opportunities and a corporate culture that fosters gender diversity.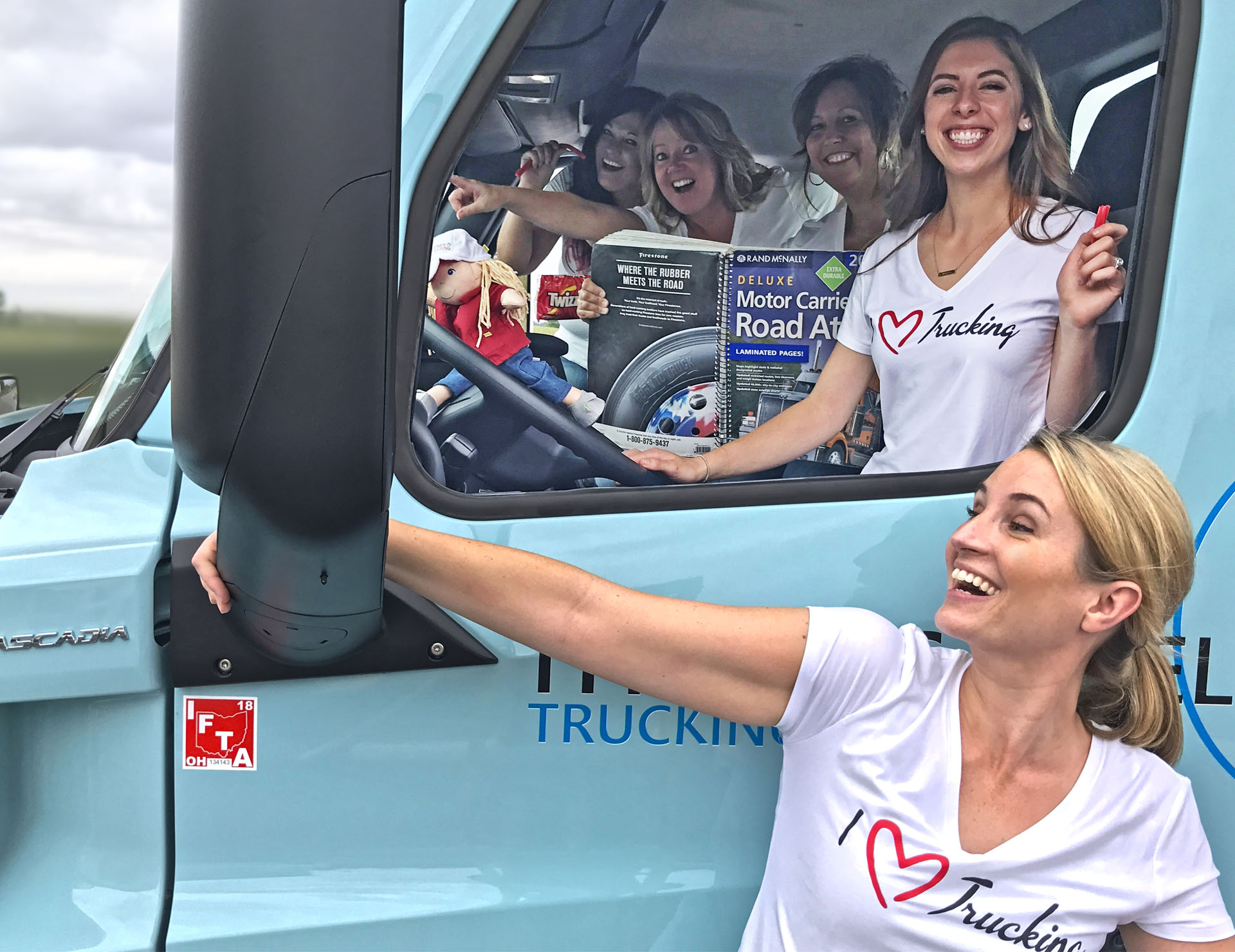 Keller Trucking Driver Relationship Manager, Lauren Pohlmann stated, "Between Keller Logistics Group and Keller Trucking, 20% of our staff are women, with several in leadership roles; once unheard of in a traditionally male-dominated industry."
The nonprofit association, WIT, was established to promote employment of women in the trucking industry. Acknowledging women's accomplishments and minimizing gender related obstacles in the work force. The association's membership is not limited to women, currently 17% of the members are male.