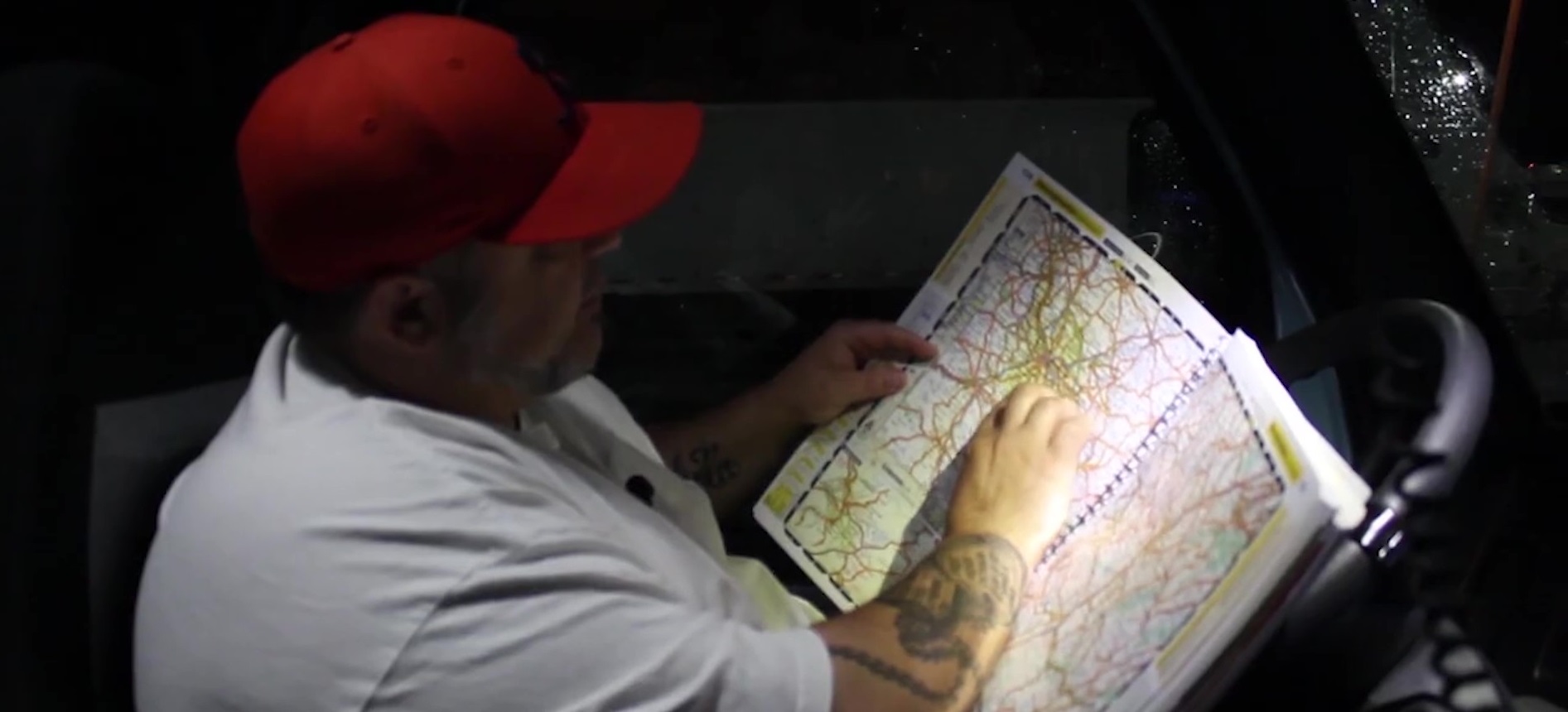 At times, being a professional driver can be a thankless job. Hours and days are spent behind the wheel keeping the U.S. commerce in motion! With that, it's sometimes difficult to work on self-improvement. Most professional careers offer higher-level learning and commercial driving is no different. The Keller Circle of Success: Blue Chip, is a program we designed to enrich our professional drivers' careers and personal lives through higher-level learning.
Firstly, we considered the traits that primarily encompass the professional driver. Safety, wellness, engagement, entrepreneurial, and professionalism. Within each of these five traits, we identified tasks and challenges that will improve the professional and personal life of our drivers. Each task is assigned a set point total. Our drivers must then complete a minimum number of tasks of their choosing in each section. Once a total number of points is achieved, our drivers graduate and receive the designation of Blue Chip professional driver.
PROFESSIONAL DRIVER SAFETY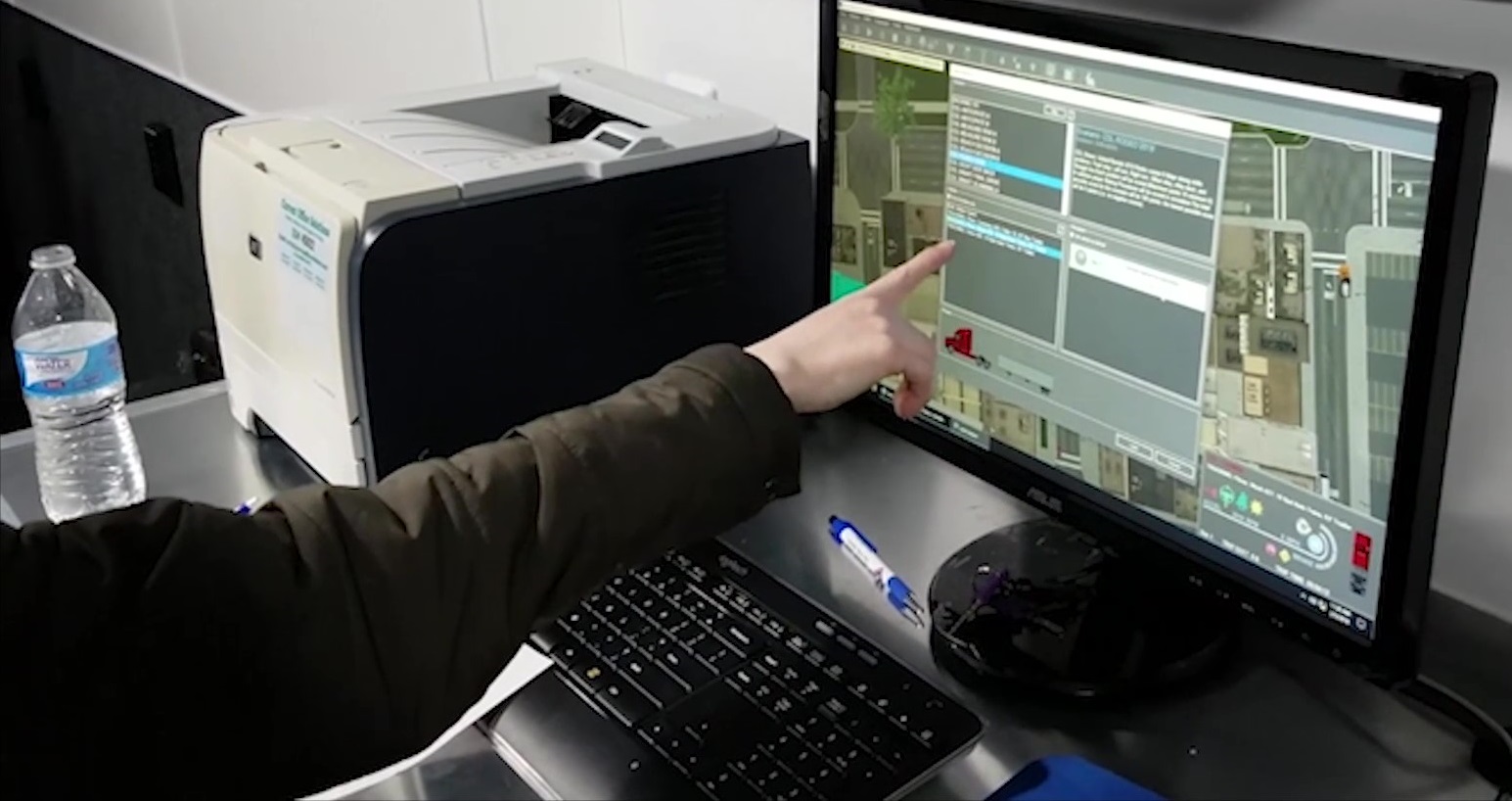 We hold safety to the highest regard here at Keller. Our motto is, "time may be money, but life is priceless." We place emphasis on not becoming complacent. Even the best professional drivers, no matter how safe they think they are, always have room for improvement. In this category we track various metrics such as following distance and DRE (Driver Risk Evaluation) score, amongst others. We then use said metrics to provide valuable insight and learning opportunities our professional drivers can utilize in the realm of safety.
PROFESSIONAL DRIVER WELLNESS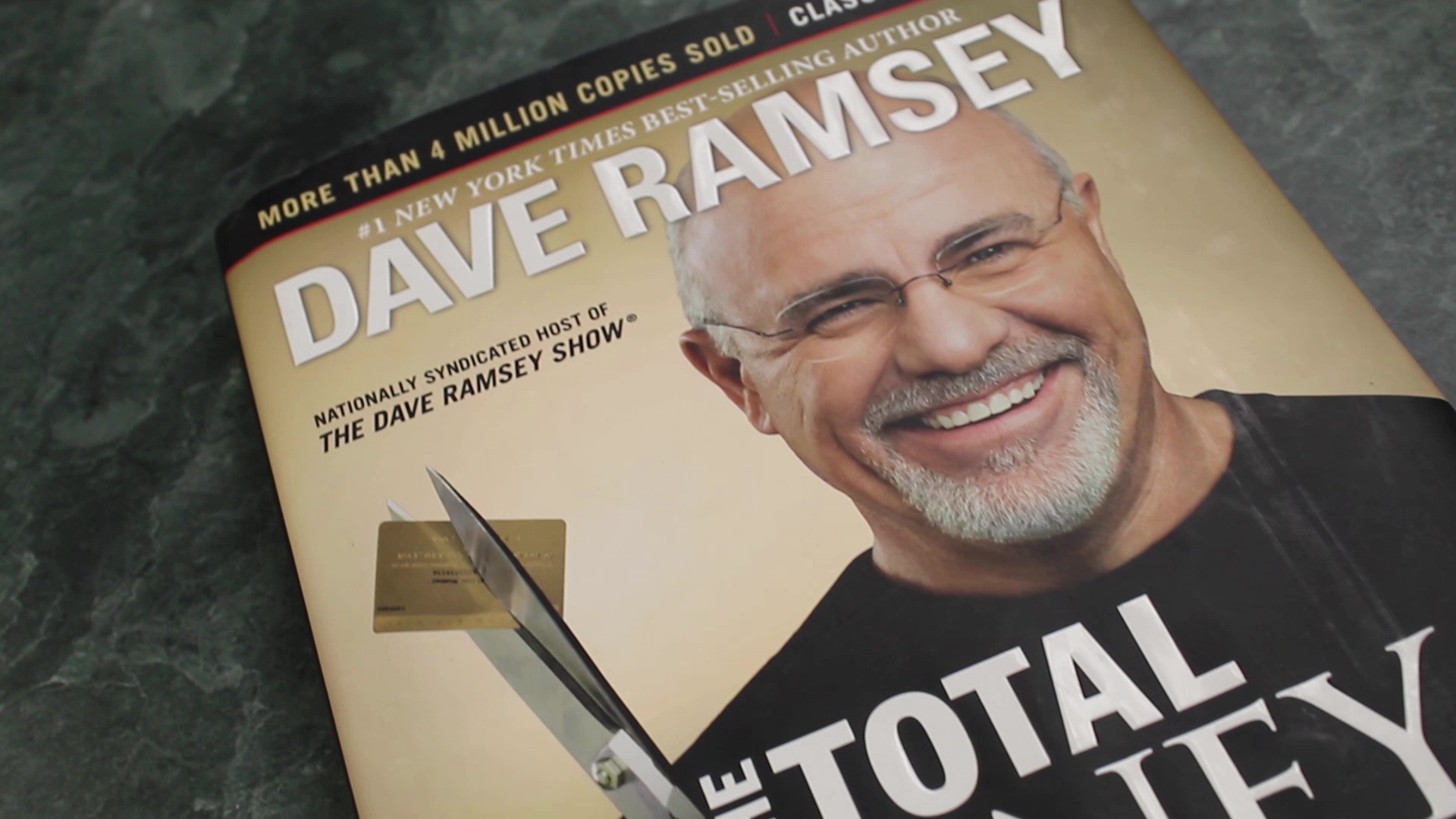 This category focuses on both our professional drivers' physical and financial wellness. When you have both of these dialed in, you perform better in life and your career. We provide the guidance needed for our professional drivers to stay physically healthy through our wellness coordinator, wellness programs and free clinics. Financial wellness is equally important. We help our drivers with retirement planning and money management services. We realize they work extremely hard for their money. So, we help make their money work hard for them.
DRIVER ENGAGEMENT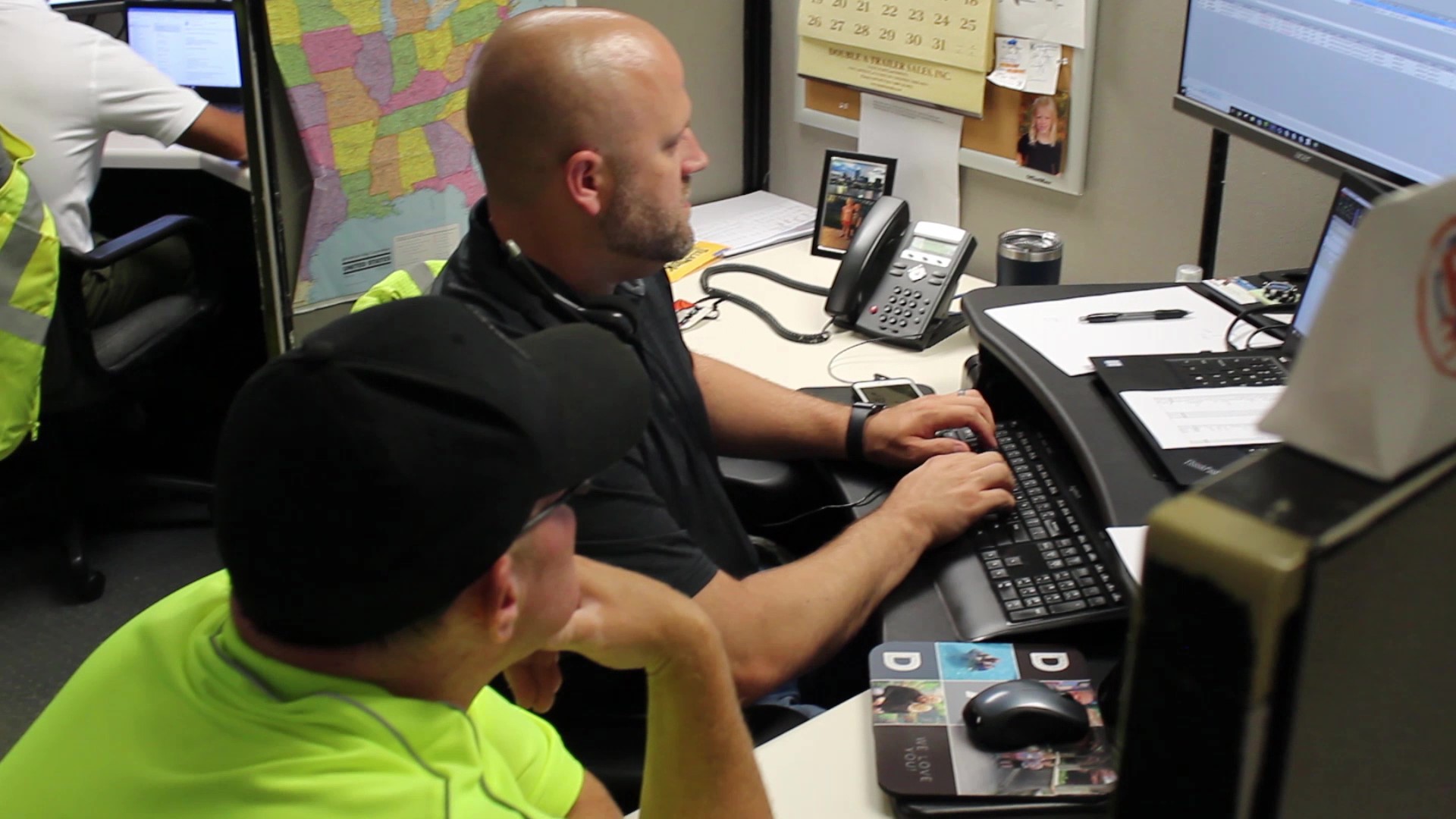 The third step of the program, engagement, is designed to help our professional drivers understand the company holistically. We encourage engagement and transparency. This step gets them up close and personal with some of the other day-to-day operations such as maintenance and dispatch. We encourage our drivers to professionally shadow, network and build rapport with office personnel, especially their dispatchers. There are no walls or windows separating the driver from his or her dispatcher here.
ENTREPRENEURIAL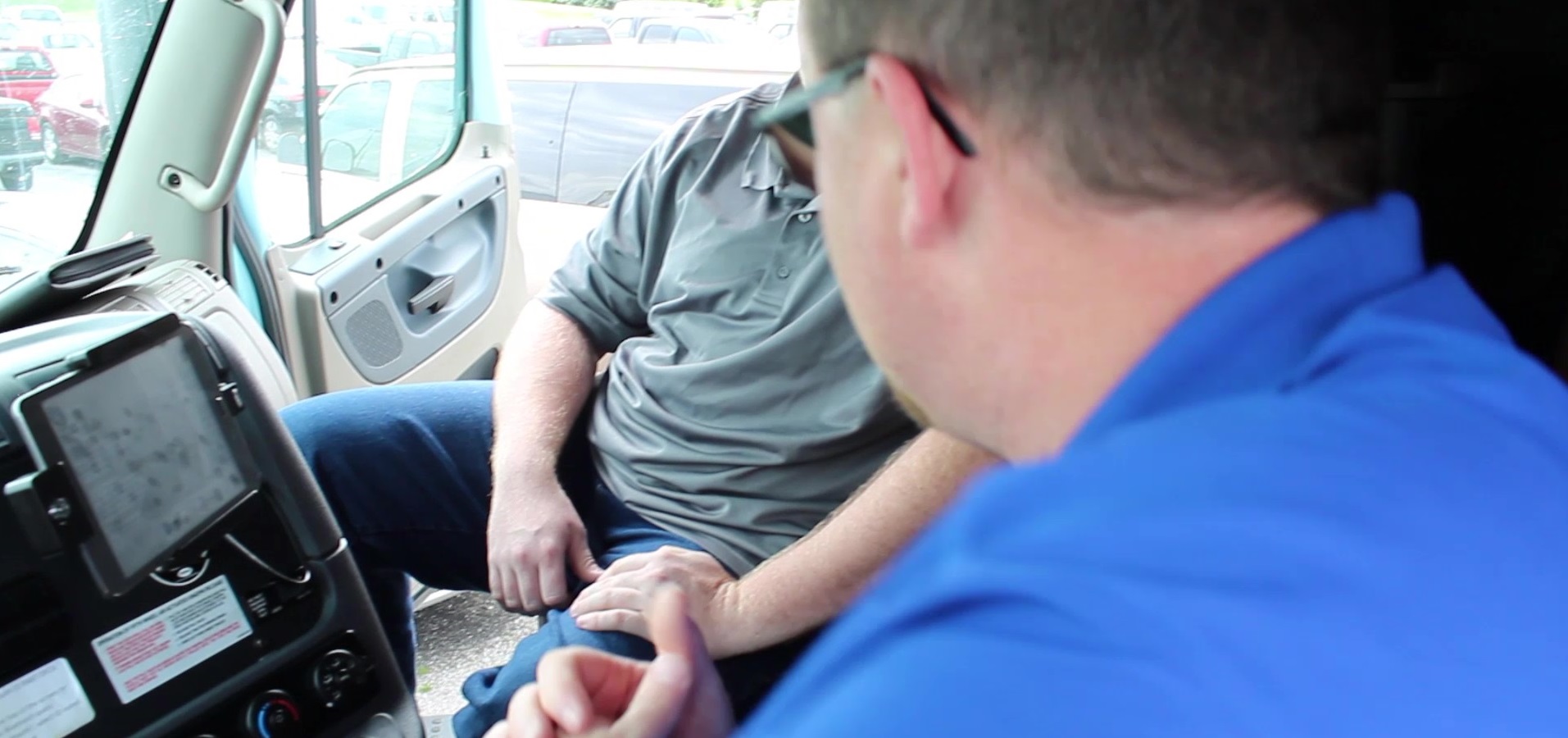 Everyone dreams of owning their own business, right? This step is designed to help our drivers be the best, most efficient and informed professional drivers they can be. We compile and provide various metrics generated by the truck's technology. Our drivers can then analyze the metrics and improve upon them if necessary. At the end of the day, efficiency means more money in our drivers' pockets and more home time. Furthermore, this step also provides many of the same guiding principles needed to be a successful member of our Lease Purchase Program.
DRIVER PROFESSIONALISM

Have you ever heard the saying, "when you look good, you feel good," or "dress for success?" We fully believe in both of these sayings. This is why we reward our drivers for keeping their glacier-blue tractors shiny and and wearing Keller branded apparel. We encourage our professional drivers to be Keller brand ambassadors. We provide them with a company credit to our very own company store to do so.
COMPLETION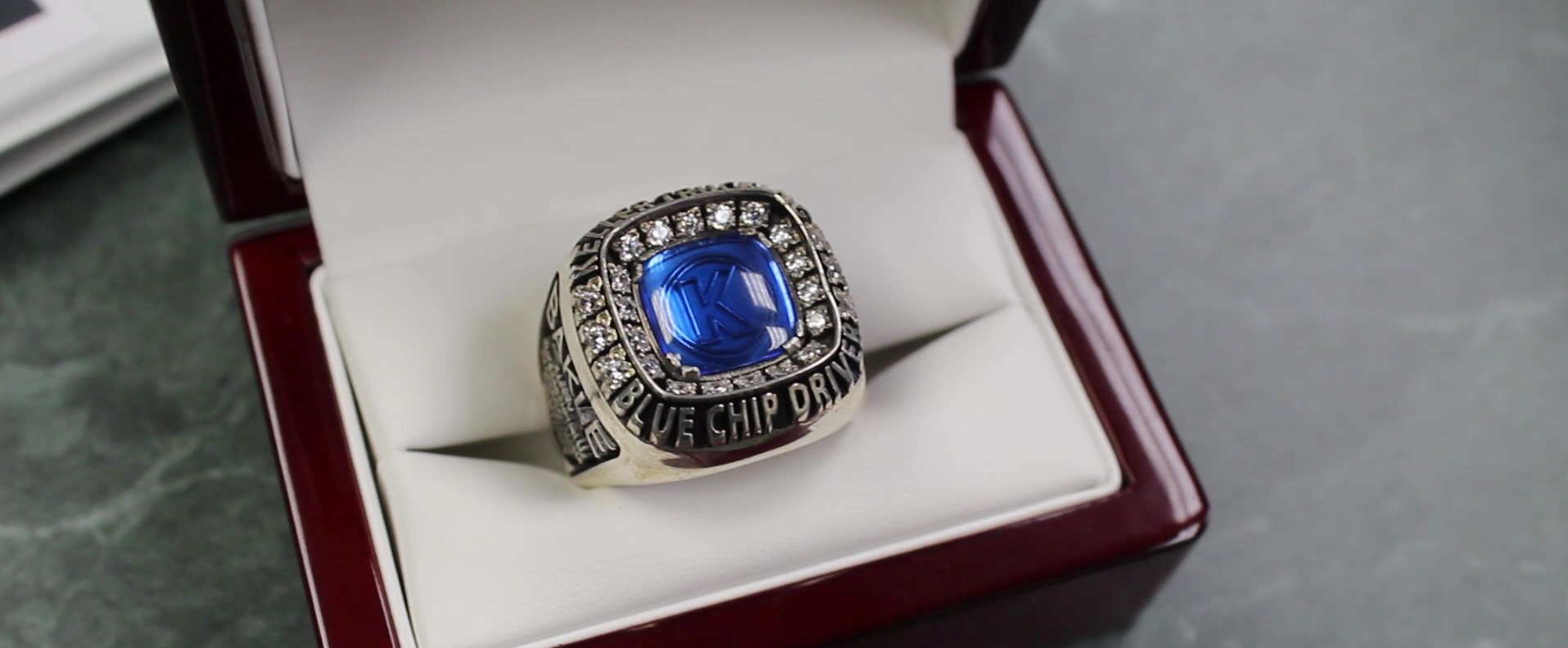 Upon satisfactory completion of the steps mentioned above, our professional drivers will receive the Blue Chip driver designation. With this designation comes pay raises, a custom "championship" style diamond ring, and various other forms of recognition.
Being a professional driver is a career, not just another dead-end job, and that is why we acknowledge it as such. With that, we believe driving should intrinsically offer opportunities for advancement, self-improvement and a higher overall feeling of purpose. Our Circle of Success: Blue Chip program provides our professional drivers with the opportunity for just that.