One of the most challenging things for our truck drivers, and all truck drivers for that matter, is finding a quality truck stop along their routes. Parking options and roadside amenities are dwindling. Luckily for us, our Midwest operating areas offer up a variety of well-equipped parking options.
However, don't rely on a fate to stumble across these gems. Take it from someone who's been there and done it. We sat down with one of our driving vets, Steve Mollet, and got his top-five favs!
1. Iowa 80 | Walcott, IA
We weren't suprised to hear this one on Steve's list. Even those who aren't necessarily familiar with trucking have heard about, or visited, the Iowa 80. Nestled along interstate 80 and exit 284 in Walcott, Iowa, the Iowa 80 is the largest truck stop in the world! Some even refer to it as a "Trucker's Disneyland."
Steve says, "I love this place. The trucking museum is crazy-cool, and I love the C-Store with the vehicles inside. There isn't much that you could want or need and not find it here. The restaurants have good food, there are hot showers, friendly people and LOTS of parking." The Iowa 80 is truly the rarest of truck parking gems. One that offers both the essentials and several different entertainment options to pass the time.
2. North Fourty Truck Stop | Holladay, TN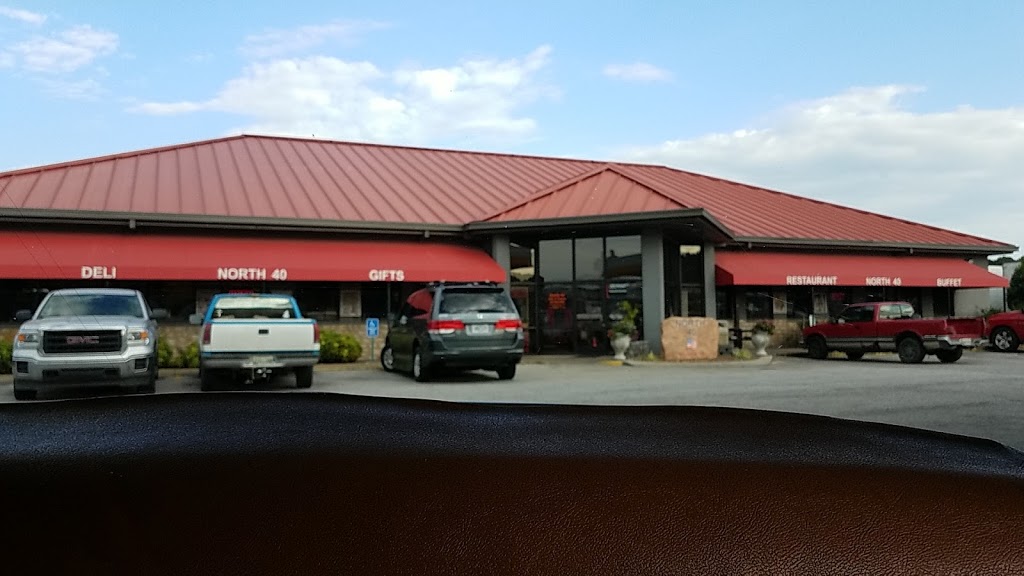 Not in it for the glitz n' glam, the North Forty screams blue-collar, hardworking America. This truck stop in Tennessee makes you feel like family. And where there's family, there's usually good food. Steve says, "In my opinion, this is one of the best mom-and-pop, hole in the wall truck stops. Food is always excellent; the place is clean and the people are friendly. Try the breakfast buffet… amazing!"
The food and family atmosphere isn't all the North Forty offers. It also offers a full convenience store, fuel, private showers and TONS of paved, overnight parking.
3. Porky's Truck Stop | Hamer, SC
Not really the Midwest, but what the heck, we counted it. Porky's, also known as Pedro's, is only for those with personalities. Located off I-95 in South Carolina and within the South of the Border complex, Porky's is by far one of the most colorful and bizarre Truck Stops you'll ever stumble across.
"This place is fun! It is a bit tourist driven, but it has a lot of stuff to do. Lots of shops, a reptile lagoon, golf course, etc. It's a nice place for if you're on your reset or if you simply want to get out of the truck for a bit to relax. For those truckers who have found that special someone, they even offer (drum roll please…), a WEDDING CHAPEL. The only truck stop in the world where you can be parked and hear wedding bells and jake brakes at the same time," says Steve.
No worries, though. Once you're worn out from your wedding or chasing gators, there are ample private showers and parking spots to get cleaned up and some much-needed R&R.
4. TA Morris Travel Center | Morris, IL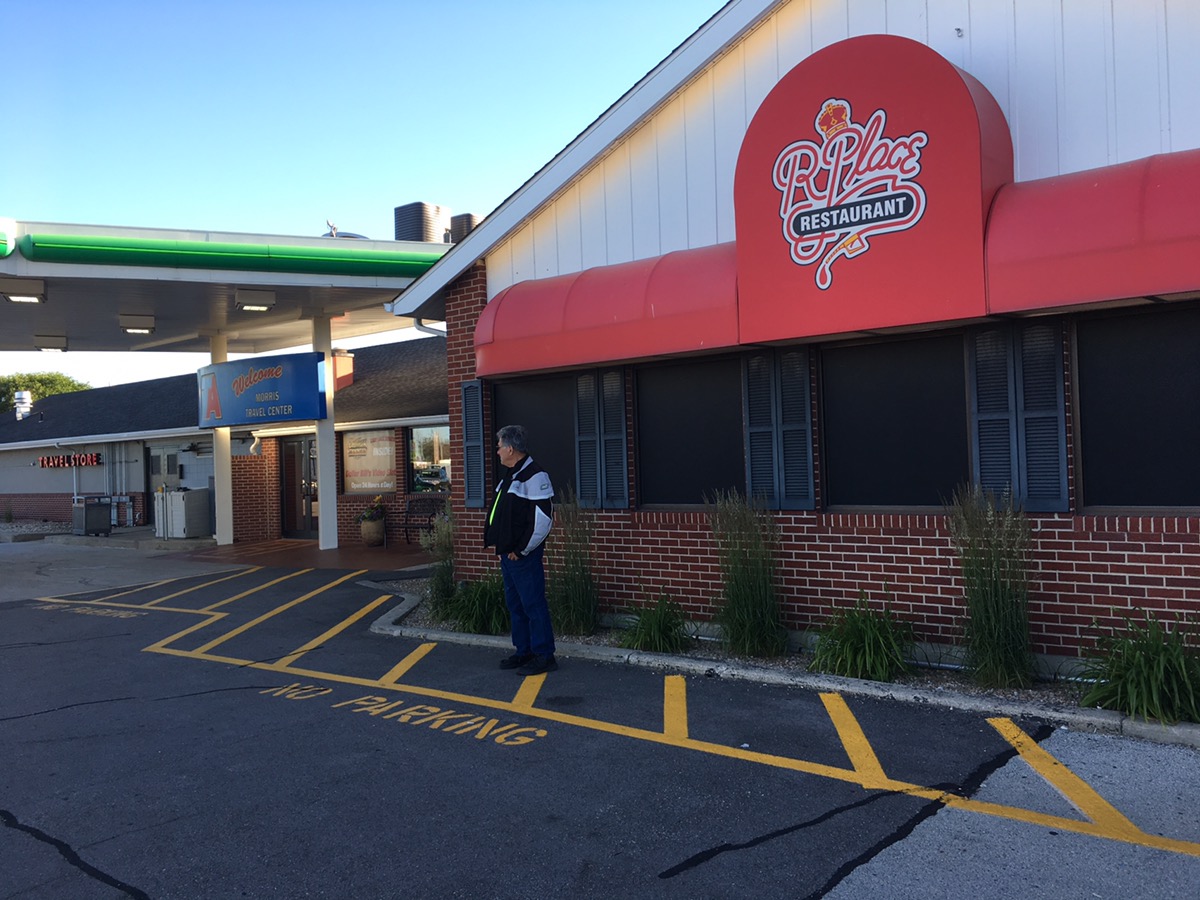 While closer to your prototypical truck stop, this TA in Morris, Illinois still offers some unique attractions. Steve says, "I always stop here when I'm in the area. Lots of parking, and I love the bakery and food in the R's Place Restaurant. They offer good, hot food and I like the decor. The Bakery is out of this world. If you are a sweet hound like me, this place is your holy land. Oh, and if you're up for a challenge try the 4-pound burger."
Yes, whether it's the 4-pound burger challenge, overall food selection or parking, TA Morris definitely believes in the, "go big or go home mentality." It offers over 292 parking spaces, 8 diesel dispensers, and 4 truck service bays. As for food, it offers a full-service restaurant along with multiple fast-food options.
5. Alma Petticoat Junction | Alma, MI
Alma Truck Stop, located within Petticoat Junction, will take you back in time. It's reminiscent of the wild west, but in the North. Spread over a small campus, Alma Petticoat Junction is comprised of a diner, convenience store, fuel station and the Pine River Inn. Despite being only 160 miles straight North of our headquarters, Alma Petticoat Junction remains an undiscovered gem for many due to its size.
"This place is the smallest hole in the wall of holes in the wall, but the food Is crazy good! The pies and cakes are almost as good as momma used to make. People are friendly, not a ton of parking but it's usually not an issue to get a spot here," says Steve. In summary, setting up camp in one of the 56 parking spots then reserving your table at the Petticoat Junction Diner are the two musts upon arrival.
Being comfortable and safe is obviously the number one priority while over the road. Hopefully, this list helps point you in the right direction to achieving both of those things the next time you're parked overnight! Did Steve leave any of your personal favorites off the list? Let us know in the comments below!